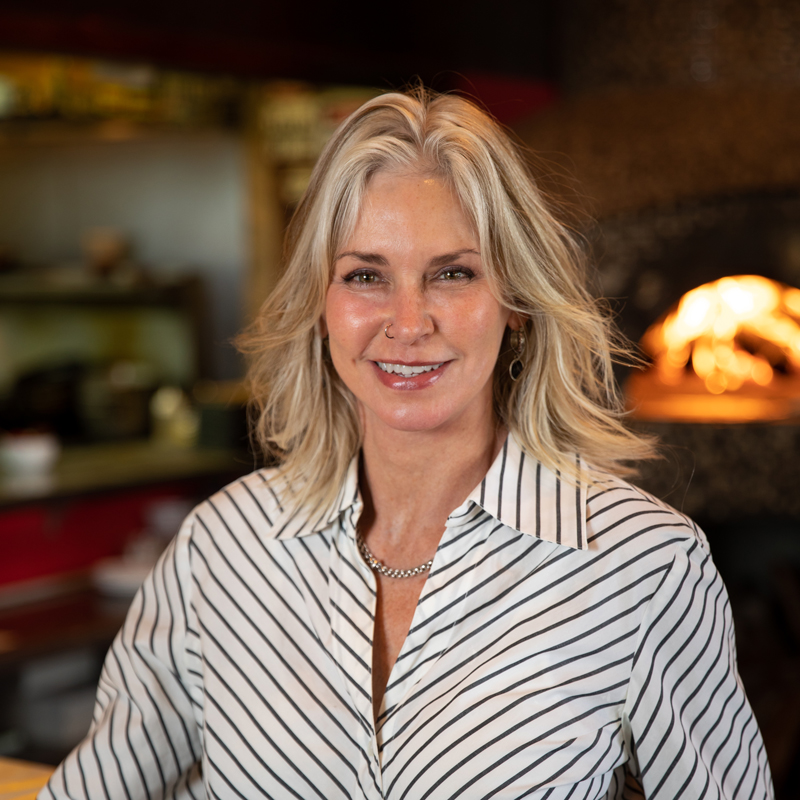 Tyler Roberson
Owner/Operator
In 2003, I opened my first restaurant with no prior restaurant experience. I pushed forward with a vision and passion, knowing failure was not an option. By 2011, I had successfully opened three more locations. I learned so much in those years, and I had never worked so hard, put in so many hours, and slept so little. By 2012, I began thinking about another location.
During that time I did some traveling. I always loved traveling, especially to check out new restaurant concepts. I stumbled on a hip little kitchen in Virginia whose main focus was cooking with wood fire. From that night forward I knew what my next restaurant would be. In October of 2014, Ember opened its doors and lit its first of many wood fires. I have a hand in the daily operations, management and customer service.
Other fun facts: I am a SCAD (Savannah College of Art and Design) grad; I also attended Mercer University, gaining credits to apply to med school; I was a flight attendant based out of the New York metro area; and I had my own faux painting, mural painting business. I still love to paint, work on interior design ideas, cook, and practice hot yoga.