We host a variety of musical artists & events at Mas Lounge and Ember on a weekly basis!
For more information on our upcoming events, check us out on Facebook!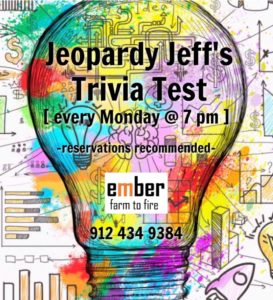 Mas Lounge Live Music Line Up
[for more information on these musically talented artists, follow the links below!]
Unless otherwise listed, music starts at 7 pm!